WorkWithEndeavorEEs
How We Did It
Ad: Founders of Udemy, Freelancer.com, Fiverr and others share the story of their startup struggles
amazon.com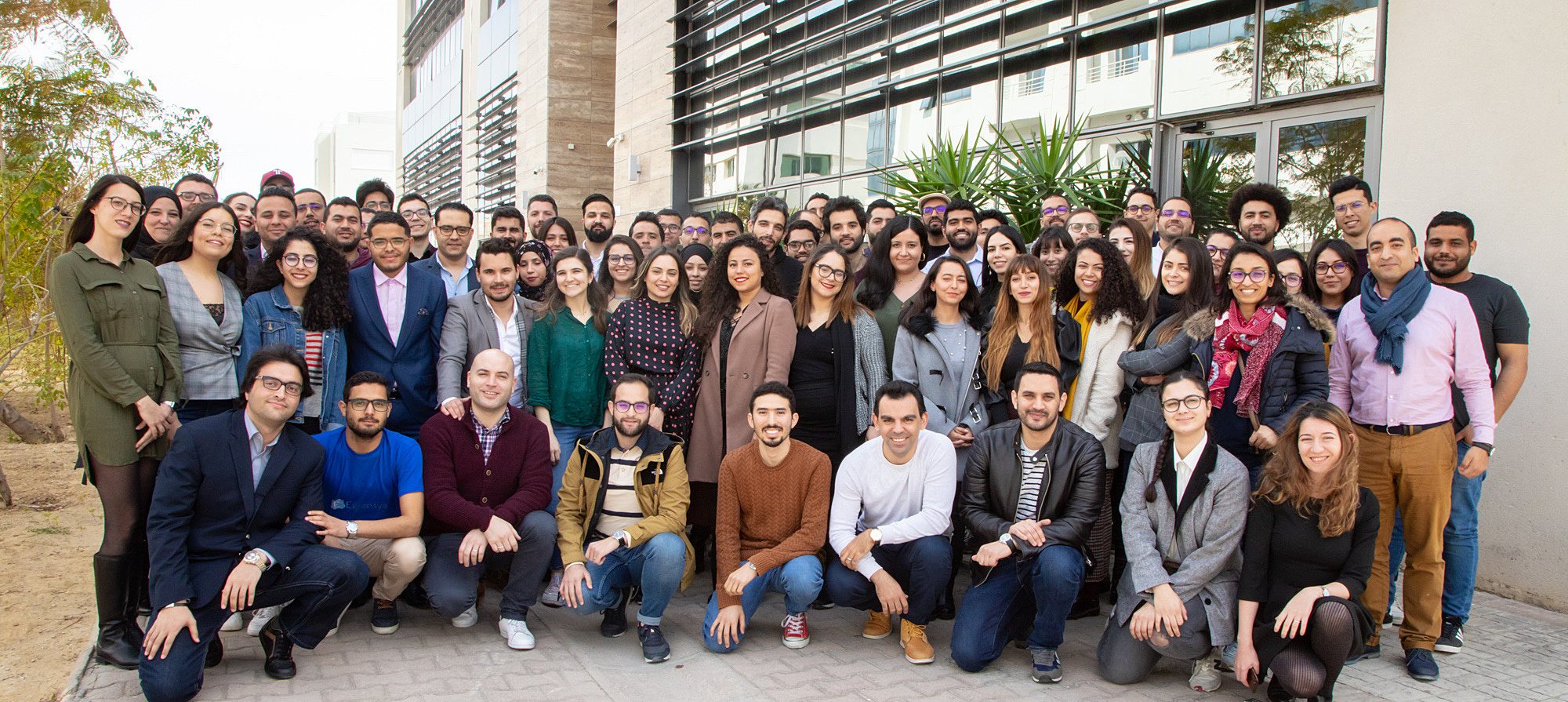 Job and internship opportunities - Expensya
Expensya is hiring new talent! Check out all their job and internship listings, and apply online. An...
www.welcometothejungle.com

Job Offers - MASS Analytics
Please find all Current Job Openings and you can apply directly through our website. Learn more
mass-analytics.com
Endeavor Tunisia - Home | Facebook
Endeavor Tunisia, Tunis, Tunisia. 1,878 likes · 12 talking about this. Supporting High Impact Entre...
www.facebook.com